Home Inn Changchun Dajing
No.1189 Dajing Road, Nanguan District
,
Changchun
,
Cina
(7,88 km dal centro)
Valutazione ospiti::
(100 Recensioni ospiti)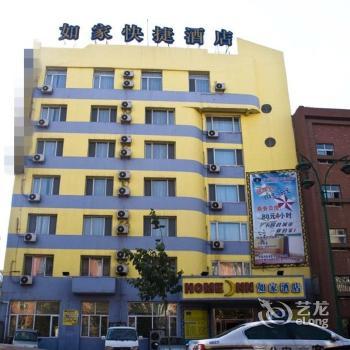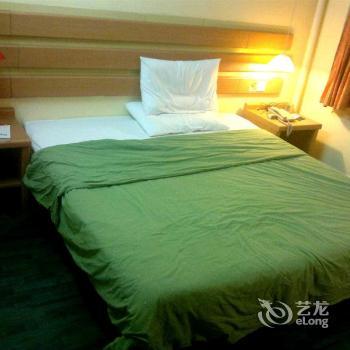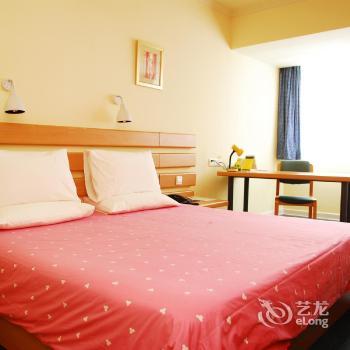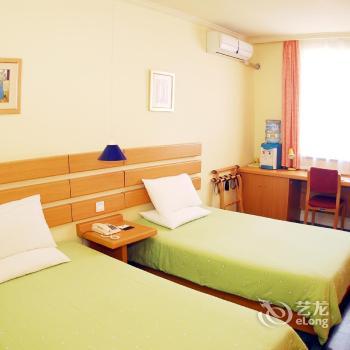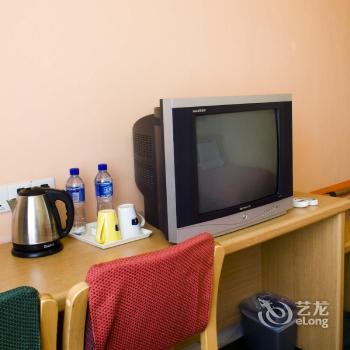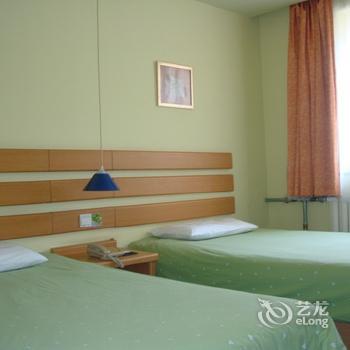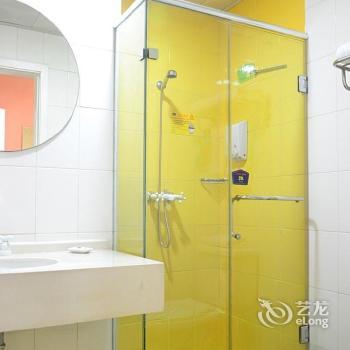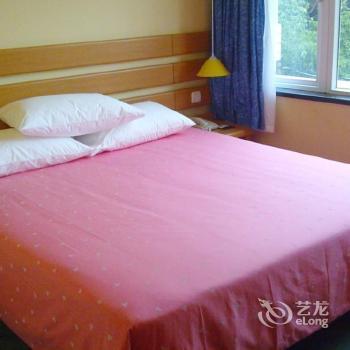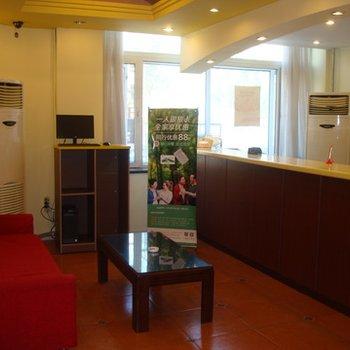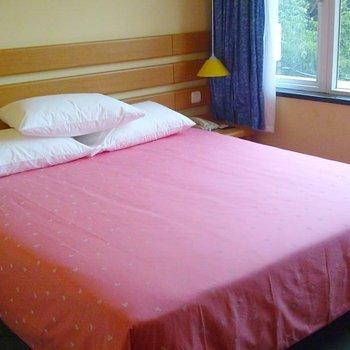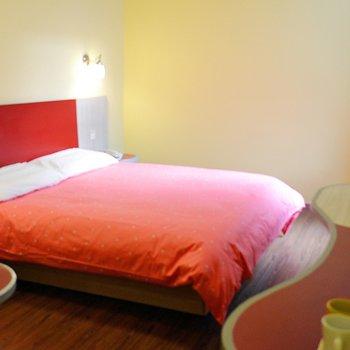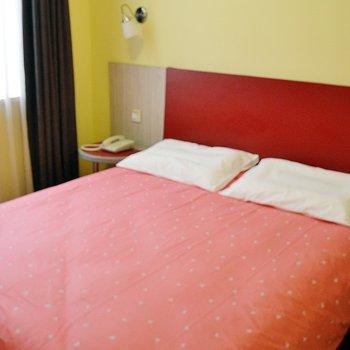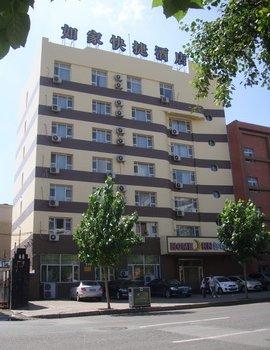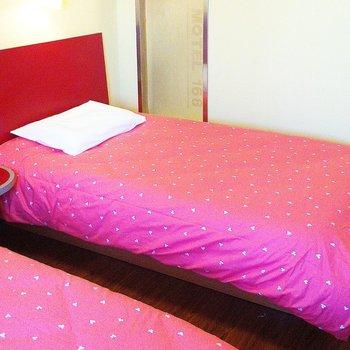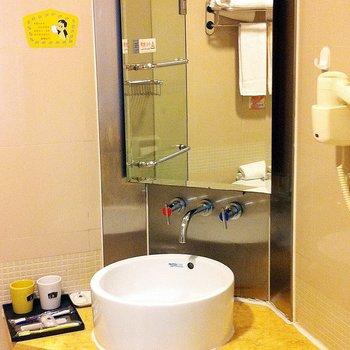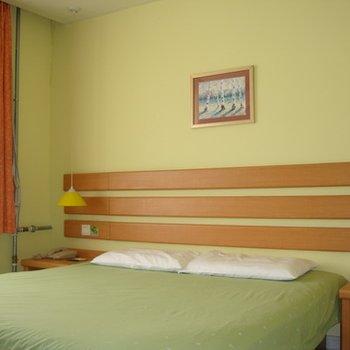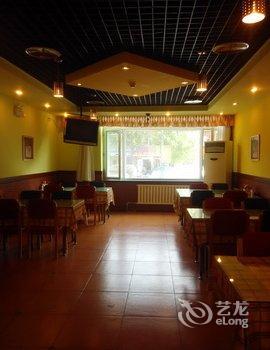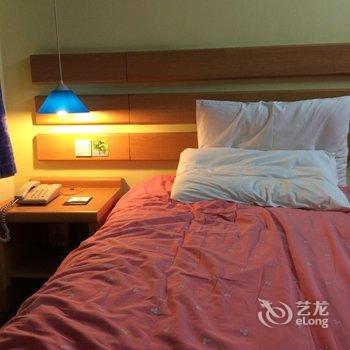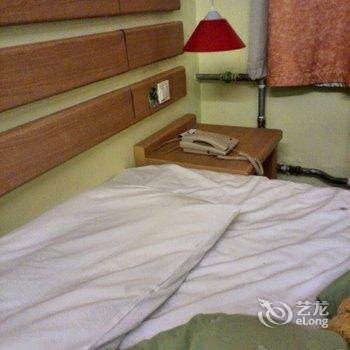 Arrivo dalle 14 / Partenza entro le 12
Home Inn Changchun Dajing: Trova foto, recensioni, informazioni, servizi e confronta i prezzi per 2 stelle in Changchun (Cina).
Descrizione dell'hotel
Ubicato nel quartiere di Nanguan, questo hotel incantevole dista soli dieci minutida Changchun Children's Park.

Gli ospiti presso l'hotel avranno a disposizione una moltitudine di strutture e servizi, tra cui una reception aperta 24 ore su 24, una cassaforte e servizio in camera. Inoltre, il personale poliglotta sarà felice di offrire preziosi consigli sulla zona.

L'hotel dispone di 109 camere , ognuna con tutte le caratteristiche necessarie per garantire un soggiorno confortevole. Gli ospiti potranno preparare bevande calde usando il necessario per tè e caffè messo a disposizione gratuitamente in camera.

L'hotel dispone del proprio ristorante sul posto, perfetto per coloro che preferiscono mangiare un boccone direttamente presso la struttura.

L'hotel si trova nei pressi di Yongchun Mall e di Changchun Department Store. Museum of the Imperial Palace of the Manchu State e Changchun City Stadium si trovano a circa 10 minuti di auto.
Caratteristiche
Business center, Servizio in camera, Ristorante, Ascensore, Reception 24/24, Sala/e convegni, Personale multilingue, Cassetta di sicurezza, Tv via cavo/satellite, Servizio sveglia, Angolo tè e caffè, Tv, Servizio lavanderia, Doccia
Disponibilità e Prezzi
searchbox.js_hotel_server
Si prega di indicare la città.

La data di arrivo in hotel non è valida. (Formato corretto: gg/mm/aaaa)

La data della partenza dall'albergo non è valido. (Formato corretto: gg/mm/aaaa)

searchbox.js_hotel_server
Si prega di indicare la città.

La data di arrivo in hotel non è valida. (Formato corretto: gg/mm/aaaa)

La data della partenza dall'albergo non è valido. (Formato corretto: gg/mm/aaaa)